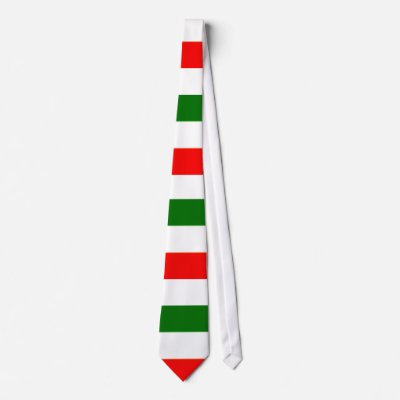 - 4 giorni per partecipare al mio giveaway - 4 days to try my giveaway
The Italian Prime Minister gave his resignation yesterdat after a no confidence motion.
Jubilee of everyone, both sides of the Parliement
Now we can change things
Wait a moment, all of you
All of you 630 members of the Chambers of Deputies
All of you 315 members of the Senate
You are there since ages.
Some of you since 1946, when the Republic was established.
Most of you since at least 20 years.
When people demonstrate incapable of performing their job with positive results, they get fired.
Italy did not come to the current state of crisis because of the 2008 fall out effect.
It's a stream of consequences due of corrupted choices selected through the past decades by most of the same people still ruling in Rome.
You were there, you are responsible for taking wrong decisions or for not avoiding wrong decisions to be taken.
And you should shut up, pack your box and get the way out.
But no, you think you have a right to power, no shame, no respect and no sense of duty to the citizens who are maintaining you in a life of luxury.
Good you wear a tie, so we can distinguish where is your face.